Our products and services positively impact cultural and social exchange, enable personal development, and support the education goals of our customers and partners.
We aim to provide a way for academic institutions to understand and measure what really matters. Through secured video interviews and language assessments based on the interview, we allow the true abilities of the candidate to be recognized. With each candidate possessing such unique abilities and traits, standardized testing is not always able to fully represent them as their truest self.  We believe that the Vericant Interview in combination with more traditional testing methods allows schools to understand their candidates more comprehensively than ever before.
The DNA of our organization
Our team members worldwide are aligned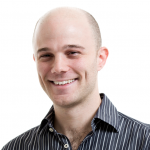 Guy Sivan
Co-Founder & CEO
Guy was born in Israel, grew up in Hong Kong, went to the USA for college and has lived in Beijing for over 15 years.

Guy graduated Summa Cum Laude from Columbia University with a dual Computer Science and Electrical Engineering degree. Since his first startup in 2005, Guy has been a serial entrepreneur in China, building several companies. In 2010, he sold his third startup's core technology to a publicly listed company.

Having gone to the US as an international student himself, Guy went through the challenges of both the application process and attending school in the US, and now does his part to improve that process.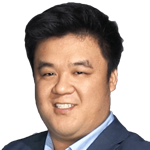 Ryan Huang
Managing Director
Ryan joined Vericant in October of 2016. He was born in Fujian but grew up in Kansas. After graduating from the University of Kansas with a degree in Aerospace Engineering, he moved to Italy to work for an Italian aerospace company which took him to Xi'an, China, where he had his first adult exposure to living in China. Little did he know this would be the start of an incredible journey to rediscovering his roots.

A foodie at heart, Ryan's always on the hunt for great food/scenery/adventure and it's his primary reason for traveling. Fun fact: He is allergic to apples, cherries, peaches, pears, loquat, plums, and apricots. Another fun fact: he can eat, as long as it's cooked.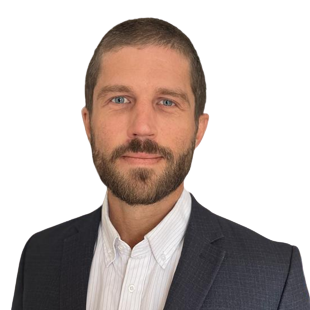 Brandon Woods
VP of Growth and Partnership
Brandon grew up in Arizona, and has lived most of his professional life outside of the US. After finishing his Peace Corps service in Panama and starting his MBA at the University of South Carolina, he moved to China to finish his studies and launch a marketing company. In 2016 Brandon joined Vericant as its COO, where he supported new product development and operational growth. After leaving China, he spearheaded the business development for a CPG company in Peru, before rejoining Vericant in early 2023 as the VP of Growth and Partnerships based out of Arizona. Brandon is now focused on providing Vericant's US partners and prospects with exceptional support, as well as looking for new opportunities to include an interview in every application.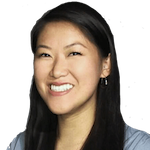 Jessica Liu
Operations Manager
Jessica is the Operations Manager at Vericant. Born to Chinese parents in Chicago and later growing up in Toronto, she is interested in understanding and bridging the gap between eastern and western cultures. She studied Business Management, English Literature, and Chinese Language at Western University where she had the opportunity to go to Beijing for a study abroad during her third year. This, and her unbridled affection for dumplings, ultimately ignited her interest in China and spurred her to move there after graduating. Additionally, while at university, Jessica enjoyed interacting with the diverse international student community which led her to Vericant to continue her interest in international education. Outside of working at Vericant, you will often find her eating delicious food, playing rugby, or packing a backpack and catching a flight to explore somewhere new.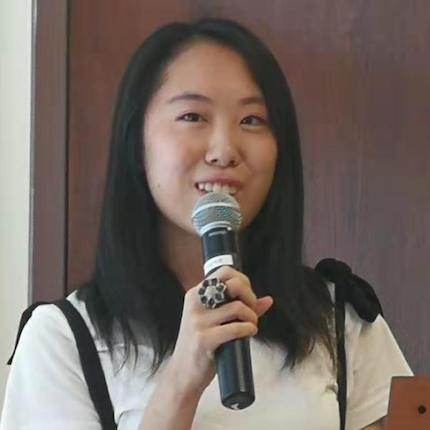 Fefe Ho
Interview Manager
Fefe is the Interview Manager at Vericant, ensuring that all interviews meet Vericant standards and go smoothly. Born and raised in the suburbs of Chicago, USA in a family that emphasized cross-cultural connections, she decided to pursue her higher education in China. She has a degree in Teaching Chinese as a Foreign Language and a Master's degree in International Relations, and has published written works in both academic and creative spheres. When not working, she is usually dancing, vlogging, or attempting to cook.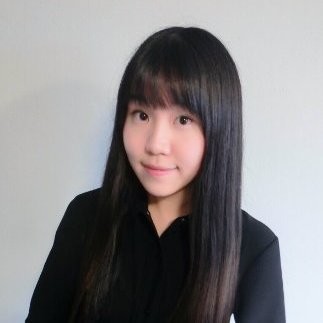 Elaine Liu
Interviewer Manager
Elaine is the interviewer manager at Vericant, overseeing all part-time interviewers and ensuring all interviews meet with Vericant standards. Born in Cali and raised in Hangzhou, she embodies both cultures and is passionate about working in a multicultural environment. She studied Business at Babson College and received her M. ED degree from University of Southern California. Upon graduating she was ready for a new chapter in her life, and decided to pursue a career in China. Previously she worked as an admissions coordinator at a higher education institution in Boston. Outside of work, Elaine will be spotted in different restaurants and hidden gems in the city, or at home watching horror movies on the couch.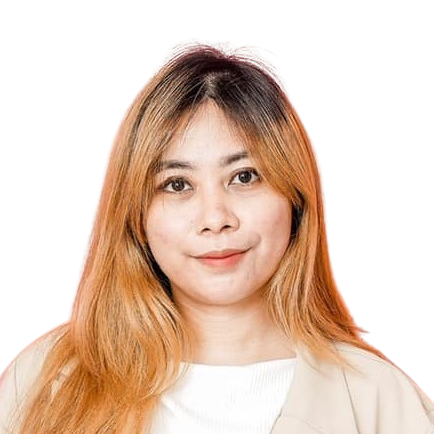 Rose Angeles
Operations Associate
Rose was a part time Operations Associate for almost a year at Vericant before she joined as a full-time employee. Before joining Vericant, she worked as a Customer Service Associate then moved to a Quality Assurance Analyst position in one of the largest BPO companies in the Philippines thus giving her extensive experience in handling different customer issues. Outside of work, Rose enjoys playing computer games and having discussions with people within the gaming community.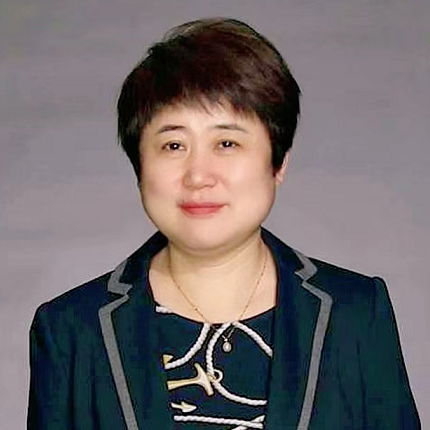 Bai Qing
CRM Manager
Bai Qing was a logistics coordinator, buyer, and sourcing manager with Nokia for 16 years. She has extensive experience in supplier assessment and management,sourcing project management and leadership. She worked as a part time proctor and customer service assistant at Vericant for 1 year before she joined Vericant as a full time employee. She has been Customer Relationship Manager at Vericant for over 6 years. She enjoys communicating with parents and students and helping them with concerns about interviews. She is very interested in the education industry, as she has a son,and can better understand Chinese parents' thinking and expectations.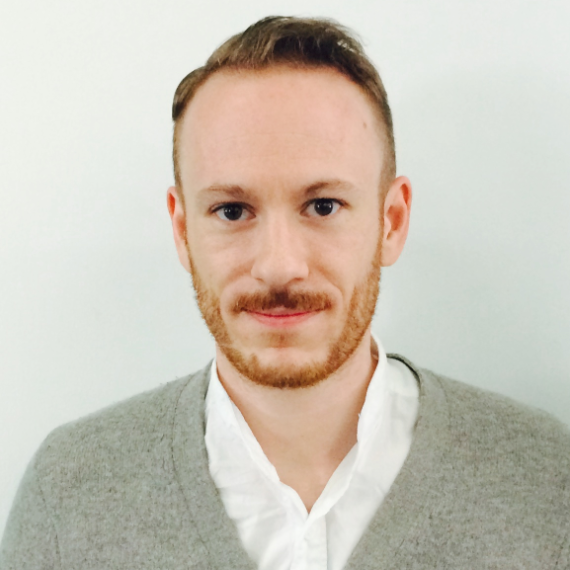 Tyler Cotton
Developer
Tyler is a front end-focused software developer at Vericant. His journey to this position began at Middlebury College, where he studied Chinese language and literature. He has spent most of the last ten plus years in Beijing working alternately in video game translation, tech PR and marketing, and most recently, software development. Startups for which he has worked include Renren Games, Gamegou, Wandoujia, and Tiger Fintech.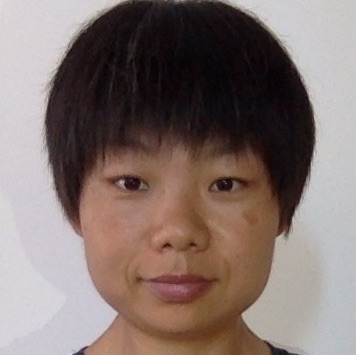 Doris Tang
Developer
Doris is a software developer at Vericant responsible for backend maintenance, bug fixing and platform feature implementation at Vericant. She joined Vericant in October 2017. After 13 years living and working in Beijing, she moved to Hebei, and is now happily living in Hebei. She has a son who is 8 years old - accompanying him during study and play is her main job after work.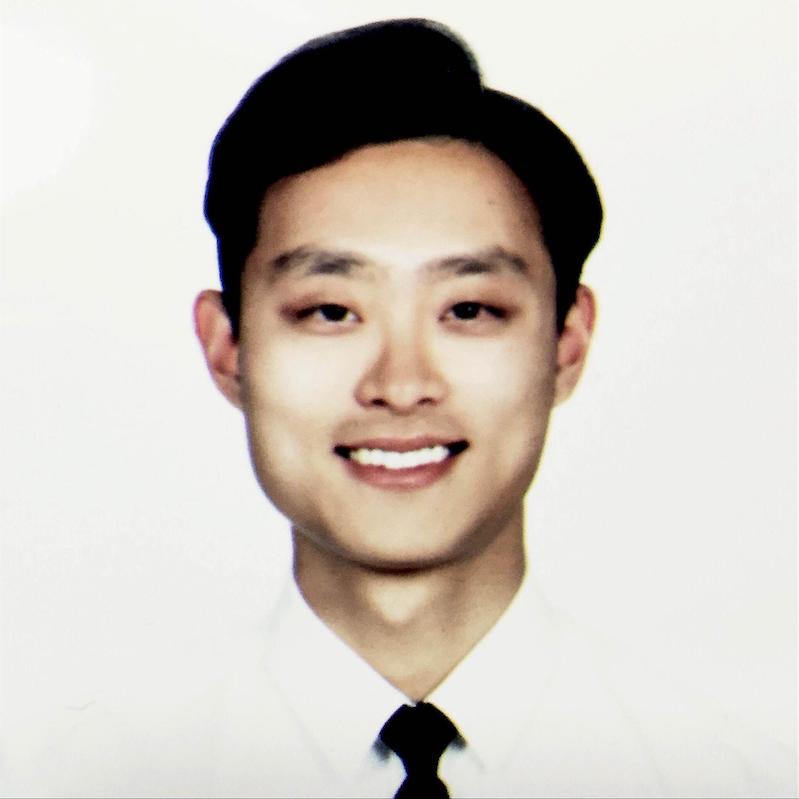 Steven Koh
Assessment Manager
Steven is a Los Angeles, USA native, and is the Assessment Manager at Vericant. He leads the team of raters who score the Vericant Interview SEE and generate the SEED reports. Steven earned his B.A in Integrative Biology at UC Berkeley and currently serves as a Licensed Acupuncturist in the greater LA area. His life goal is to bridge the gap between western and eastern medical philosophies and create solutions for marginalized and underfunded demographics. In his free time, Steven creates music at his label, MUGI.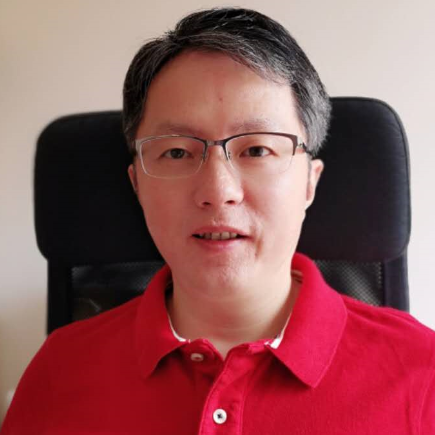 Steve Wang
Tech Manager
Steve majored in software engineering and started his career in telecommunications. Through his 20+ years of experience in multinational companies, Chinese listed companies and startups, he has accumulated extensive experience in software product development and project management. Steve is always curious about new technologies, and he is obsessed with developing new tools to solve problems. Steve spent his spare time on many things. He likes reading and he watches tons of movies which fuel his enthusiasm for the global world.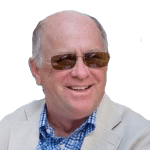 Leo Marshall
High School Partnership Representative
Leo has served North American independent high schools for 40 years as a teacher, director of college guidance, head coach, director of admissions, vice-president, assistant headmaster, and CEO. He has worked at leadership levels with distinguished organizations has worked at leadership levels with distinguished organizations including the Webb Schools (CA), Hawaii Association of Independent Schools (HAIS), Western Boarding Schools Association (WBSA), the Enrollment Management Association, and the Admission Training Institute. He has also served as consultant to the International English Language System (IELTS), the world's largest English Language proficiency assessment organization.
In-person, remote, part-time and full-time opportunities available.