Share what
matters
with admissions teams.
"I think it's a real shame for an application to be limited to...the written portions of the application, and not have a chance to express the oral or conversational part of their personality "
Matt Johnston
Assistant Director of Admissions, Clark University
"The Vericant Interviews are our best opportunity to get to know you - we don't just look at your SEE score."
Jennifer Blask
Associate Director of Admissions, University of Rochester
"At Notre Dame we don't offer on-campus interviews or alumni interviews — do a Vericant Interview. This allows you to show us your English skills…talk a little bit more about yourself and add a little dynamic part to your application."
Julie Moloney
Director of International Admissions, University of Notre Dame
"I'd love to review your Interview and connect with you during the admissions process."
Crockett Marr
Senior Assistant Dean of Admissions, Reed College
Watch an introduction to the Vericant Interview and why it is an important part of an application.
The Undergraduate Interview in Detail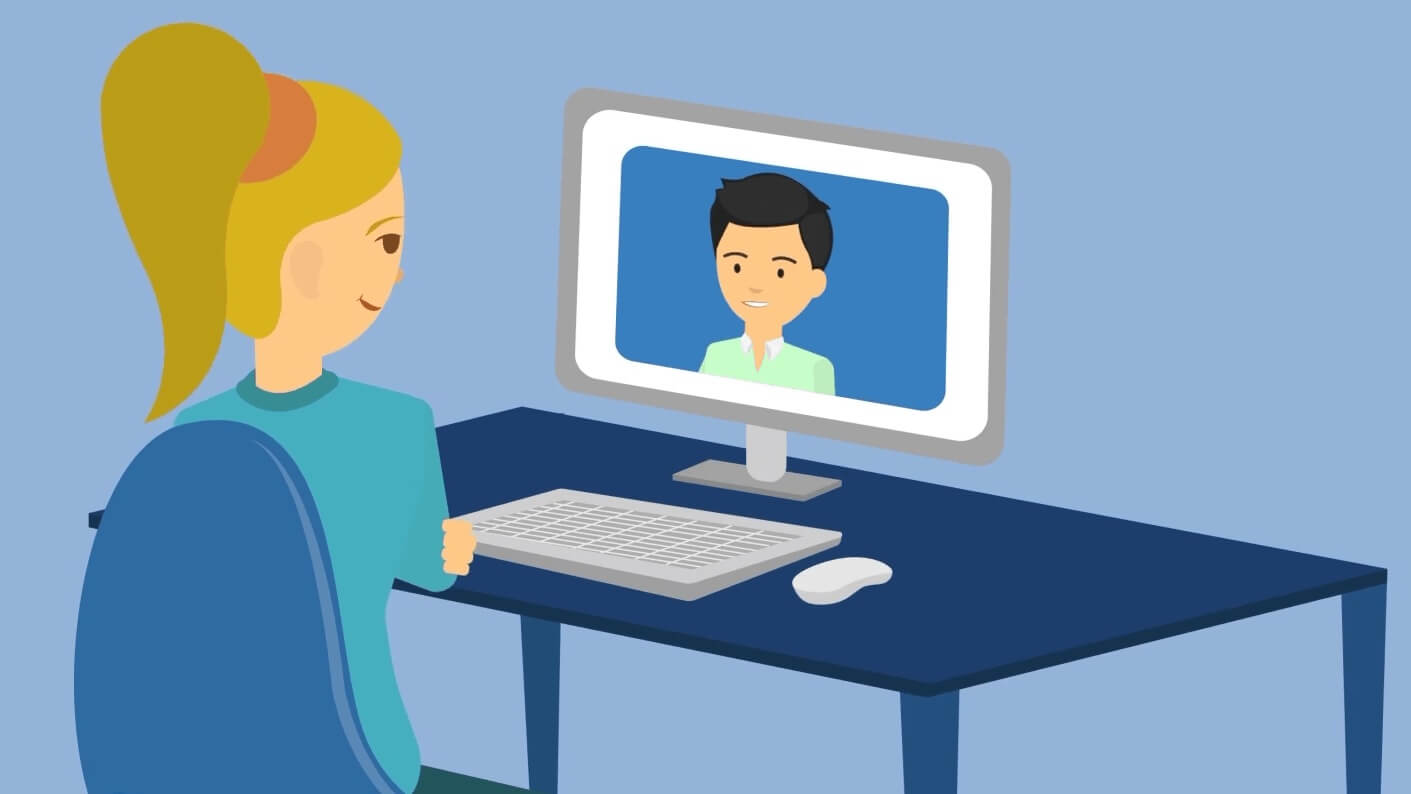 Structured behavioral-style interview
Behavioral interview questions focus on past experience and facilitate interesting conversations. Rather than testing knowledge in any particular area, the interview questions are designed to help admissions officers learn more about personality, interests, and the way the applicant approaches challenges.
Review Interview Sample Videos
Get to know the behavioral interview style, sections and questions so you can be more confident when it's time for your interview.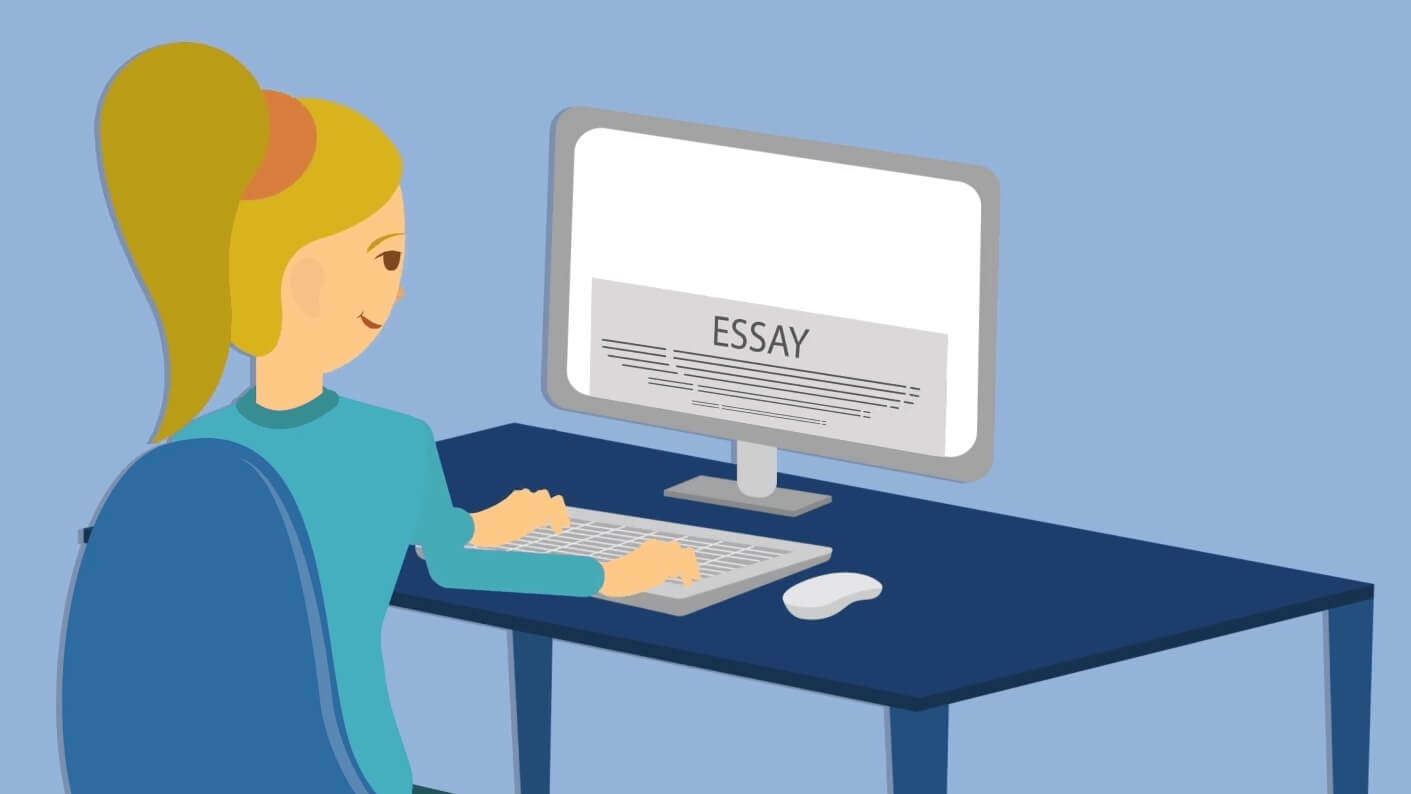 The applicant can choose between two different questions: analytical or practical. If in-person, the applicant will be provided with a desktop computer for a typed digital sample.
Analytical: Do you agree with smoking bans in public places?
Practical: You've been asked to plan an event that shares something about your culture. What will you do and how will you get it done?
"It was very easy for me to bring out my true self and sometimes that's not really possible through an essay — I really liked that I can showcase my soft skills to colleges."
Yeso Jeon
Admitted to Carlten College, New York University
"By the [interview] video, schools can directly look at how a student is and how the student is thinking when they are talking. That is different; it provides another angle for the universities to check students out. So, I do suggest students to take a VericantIinterview."
Sebastian Deng
Admitted to Franklin & Marshall College
"The Interview helped create a more real and complete version of myself in the application process."
Alex Xu
Admitted to University of Chicago
"Adding a Vericant Interview would allow schools to...connect what they see in the Interview to what is shown in my portfolio. It will greatly increase your chance of getting admitted."
Nero Wen
Admitted to Pratt Institute
See which universities accept the Vericant Interview
Top institutions across North America use the Vericant Interview as part of their application process.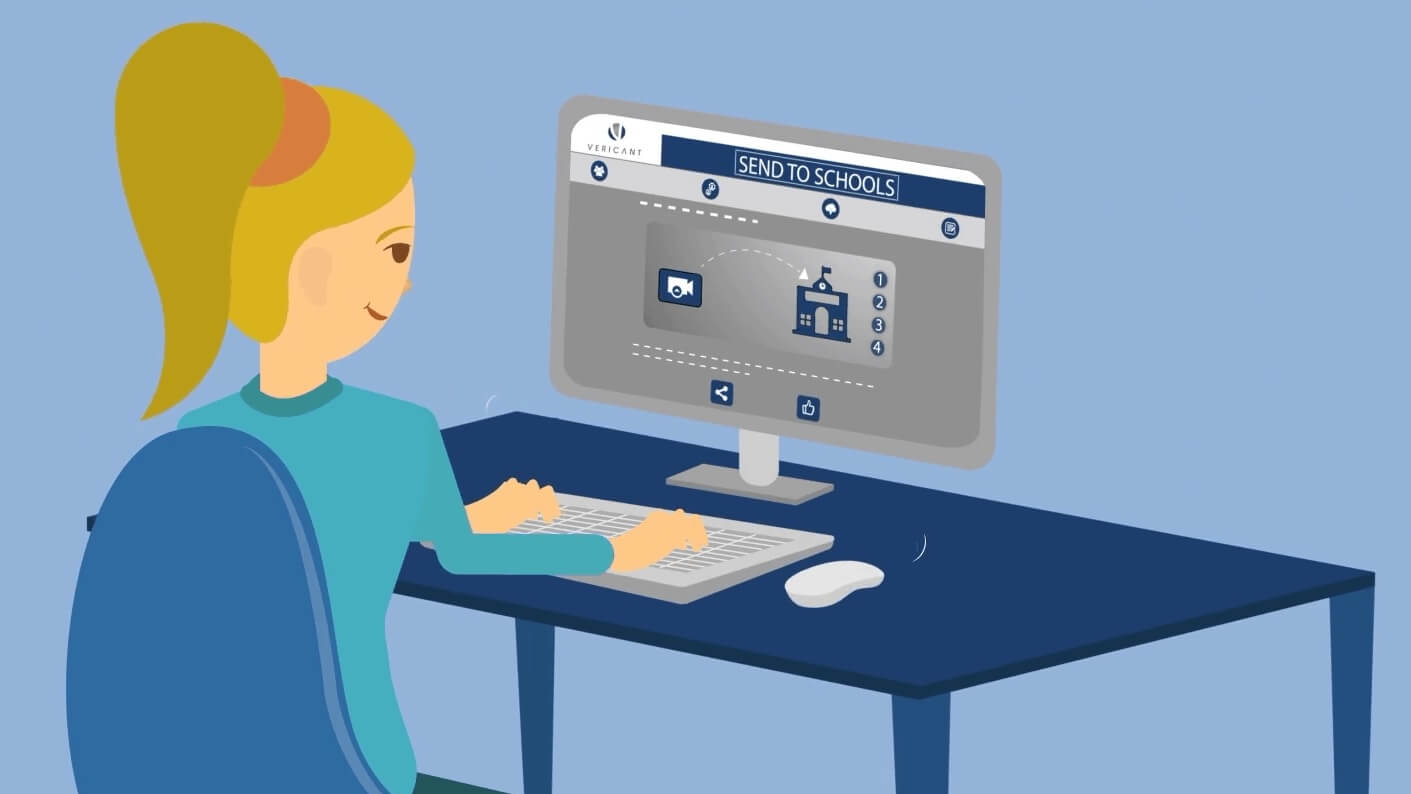 Send interview to universities
3 or 2 business days after the Interview, the interview video and writing sample will be delivered to the applicant's online Vericant dashboard. The applicant is then able to:
Register for the Undergraduate Vericant Interview
Plan ahead — limited offline interview slots available during Undergraduate peak seasons between July and November.
"Being able to see your personality and see how that comes out in the interview process is something that definitely helps us get to know you better and also picture you on our campus engaging with our students already here."
Samantha Fifeild
Associate Director of Admissions, Boston University
"I think every student should interview...the cost can be a barrier for some but conveying your interest is important- we admit a higher ratio of those students who are willing to interview."
Carly Mankus
Dean of International Admission, Franklin and Marshall College
"When they have a chance to talk about those experiences and what they learned from those experiences, through the Interview, that is a great way for us to get to know them as a real person."
Xue Yan
Assistant Director of International Admissions, Dickinson College
"The application really comes to life for me when watching or doing an interview. You can't uncover much about a student's personality through an application."
Kristin Crosby
Director of International Admissions, Washington and Jefferson College
Build confidence and prepare effectively by familiarizing yourself with questions for the Interview. Click the image to review a video presenting the question and a sample answer from an applicant.
Register for the Undergraduate Vericant Interview
Plan ahead — limited offline interview slots available during Undergraduate peak seasons between July and November.
Review Pricing for the Undergraduate Vericant Interview
Add-ons such as fast delivery available.
"I really apreciated how likable and affable the Vericant interviewer was...I felt it was a warm environment."
Zhao Siqiao
Admitted to Pratt Institute
"If they are already interested in you as an incoming freshman...it (the Vericant Interview) will help you a lot."
Zhou Baoyuan
Admitted to University of Illinois Urbana-Champaign
"If you feel you are good at communicating, the Interview will help strengthen your application and help the university see strengths other than your grades and extra-curriculars."
Gary Liu
Admitted to Fordham University
"I would much rather gain experience with the Vericant Interview before moving onto the college interview."
Jeff Chang
Admitted to University of Toronto, University of British Columbia