The Vericant Undergraduate Interview
3 steps to verify applicant skills
The Interview is conducted in-person using professional recording equipment at a Vericant location worldwide, via group appointment, or online.

Applicants
share
show
prove
what matters to them.
The Vericant Interview is trusted by universities and reflects over 10 years of feedback and development. 
institutions receive the Vericant Interview
applications submitted including the Vericant Interview
home countries of applicants chosing the Vericant Interview
The Vericant Interview is a proven tool to better understand applicants and predict academic success.
"Having an interview from Vericant is something that we look forward to because we are actually able to look at the student as they're communicating and having that sort of personal touch to an application helps us with our decision making process."
Jennifer Simons
Former Director of International Recruitment, Northeastern University & Tufts University
"We find Vericant (Interviews) extremely valuable because we get to see not just the English skills of our applicants but also we can hear WHY they want to study in the areas they've chosen."
Judith Aaron
Former Vice President for Enrollment, Pratt Institute
"As much as we would love to sit down and interview every single applicant, we don't have that ability...collaborating (with Vericant) gives us the ability to service more students."
Jennifer M. Mathews
Former Director of International Admissions, Syracuse University
"We really love to get interviews from our students to help us see consistency in English language, and ability to express yourself — just like you would see here in a classroom in USC."
Keven Hostetler
Former Associate Director of International Admissions, University of Southern California
"They [Vericant Interviews] provide a more detailed and well-rounded view of all of our applicants. We just don't have the bandwidth and the ability to interview every single student and it would be unfair to only interview a select number."
Greg Dellorco
Associate Director of Admissions, Northeastern University
The Undergraduate Interview in Detail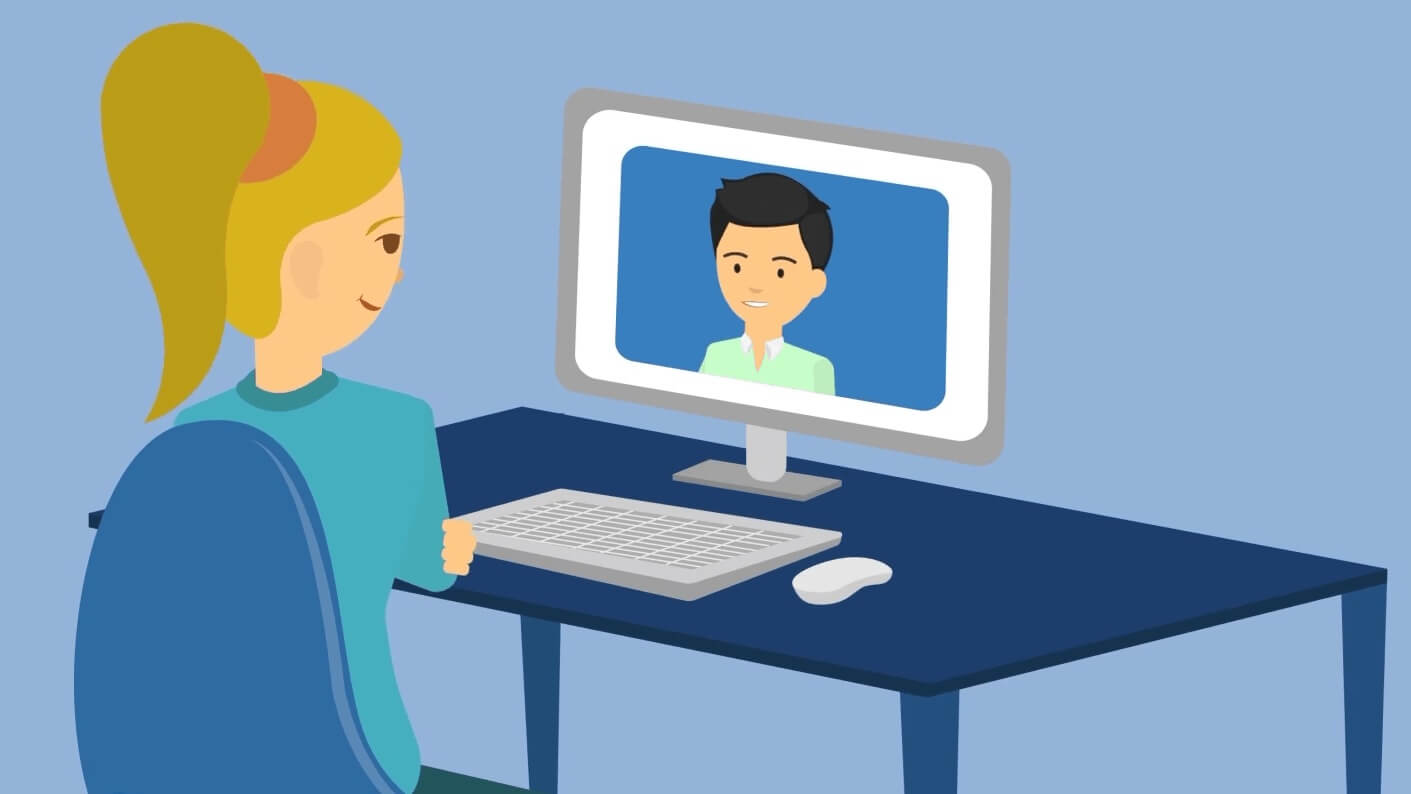 Structured behavioral-style interview
Behavioral interview questions focus on past experience and facilitate interesting conversations. Rather than testing knowledge in any particular area, the interview questions are designed to help admissions officers learn more about personality, interests, and the way the applicant approaches challenges.
[Before Camera Starts, ~5 min]
 Study Abroad/University Question
Review Pricing for the Vericant Interview
Add-ons such as fast delivery available.
The applicant can choose between two different questions: analytical or practical. If in-person, the applicant will be provided with a desktop computer for a typed digital sample.
Analytical: Do you agree with smoking bans in public places?
Practical: You've been asked to plan an event that shares something about your culture. What will you do and how will you get it done?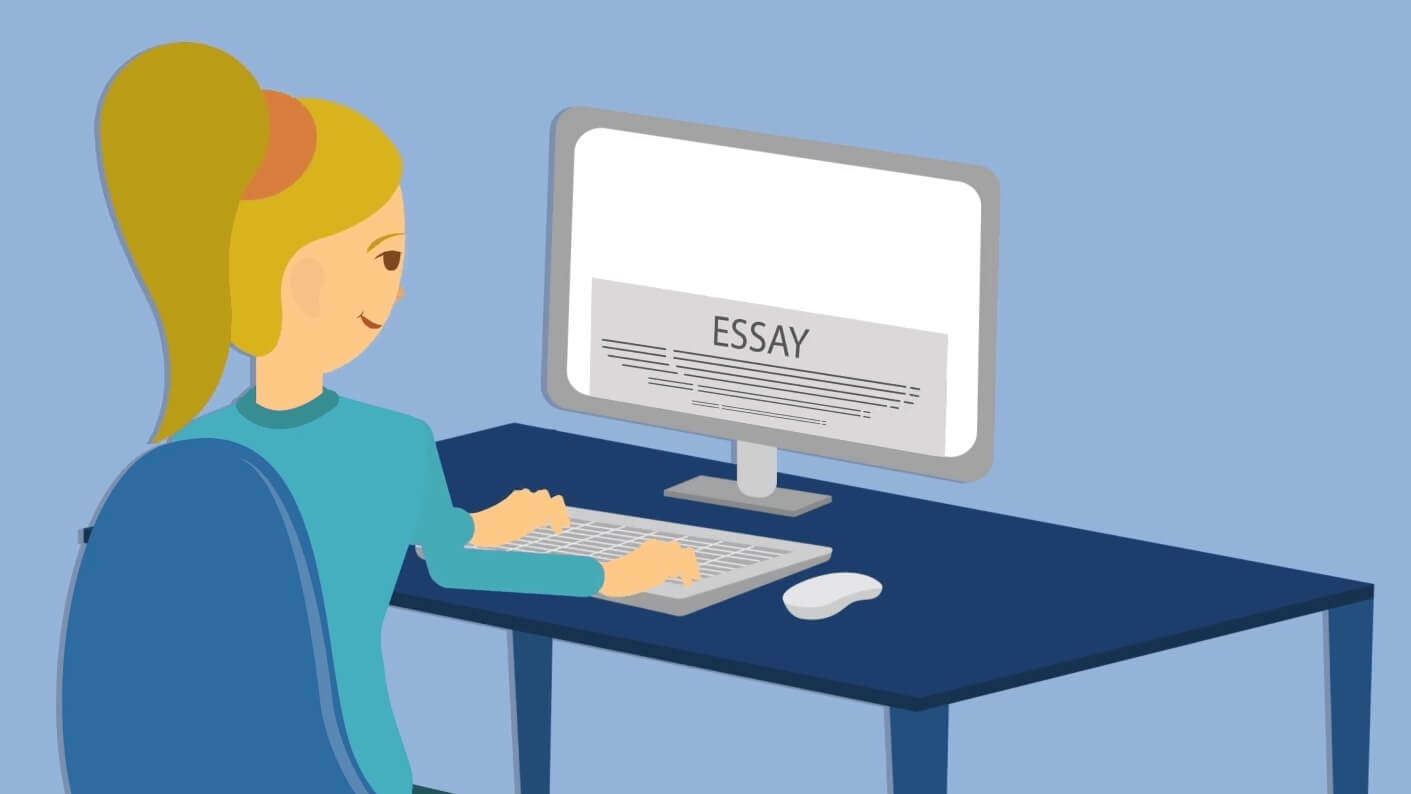 See which universities accept the Vericant Interview
Top institutions across North America use the Vericant Interview as part of their application process.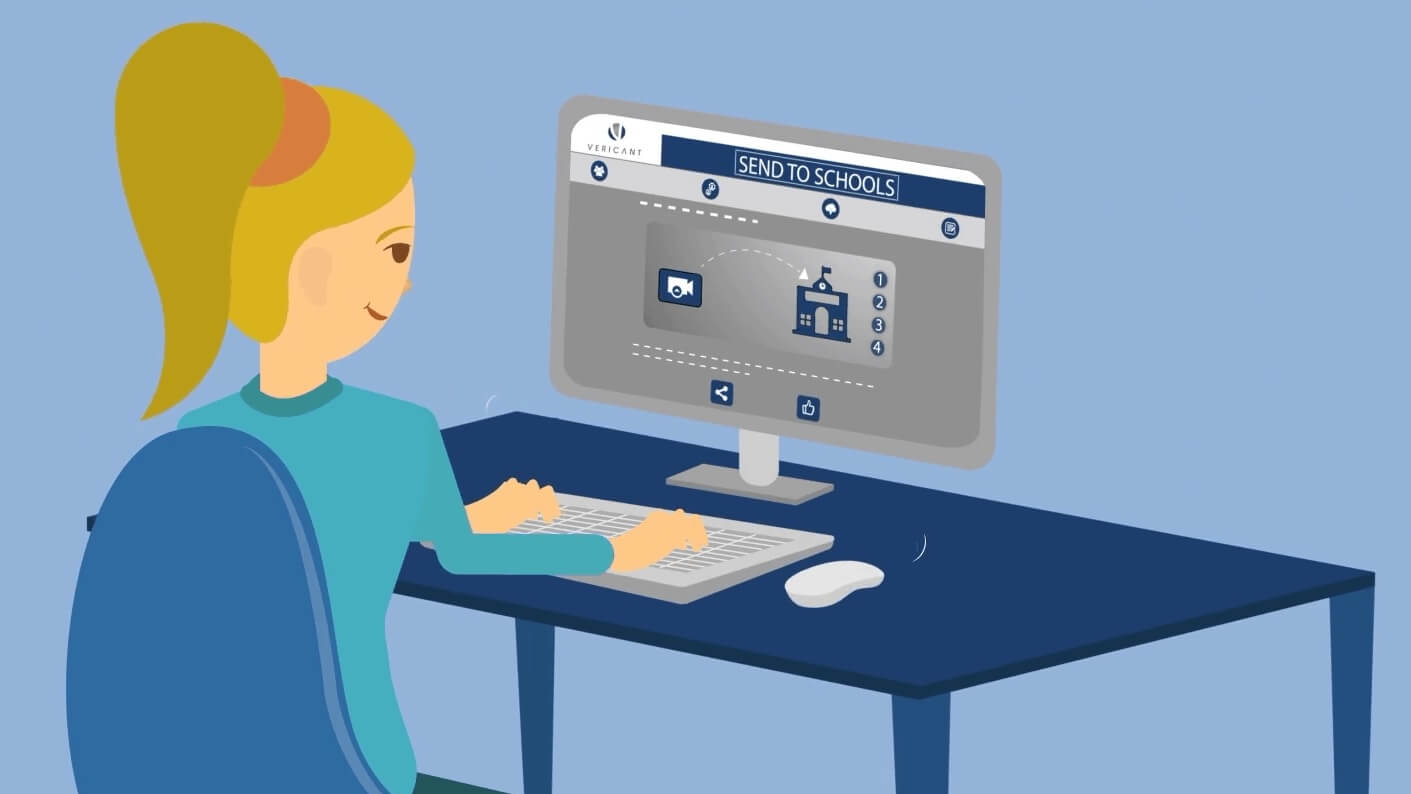 Send interview to universities
3 or 2 business days after the Interview, the interview video and writing sample will be delivered to the applicant's online Vericant dashboard. The applicant is then able to:
Register for the Undergraduate Vericant Interview
Plan ahead — limited offline interview slots available during Undergraduate peak seasons between July and November.
The Vericant Interview is a proven tool to better understand applicants and predict academic success.
"We have lot of students applying who are academically qualified, who have done well in school, who have strong test scores, who have strong college essays - the Interview is one more piece of information that gives us a strong sense of who the person is, not just an application, but a human being that's applying."
Doug Nevins
Former Assistant Director of Admissions, Brandeis
"We've worked really hard to make sure that the partners we work with, like Vericant, are people we feel confident in — in the quality of the interview they're having, in the validity of the interview….we are not just comfortable with having anyone do it, but we have spent time to understand the partners that we are comfortable with and ask them to help us out…"
Jennifer Blask
Associate Director of International Admissions, University of Rochester
"We used to interview almost all of our applicants ourselves, and we found that it shifted our priorities in a way that we were not comfortable with where, by doing so many interviews, we were pressed for the time to do what we call a holistic review of the rest of the application."
Matt Johnston
Assistant Director of Admissions, Clark University
"We discovered that students who do the Vericant Interview have better success rates at our university."
Kathleen Crisp
Assistant Director for International Admissions, University of the Pacific
"We like Vericant's services because we love to see the students who are in the interviews themselves. Students are more much more than a test score and it's really hard to get a sense of how that student would be a great part of our community until we can see them."
Aaron Basko
Former Assistant Vice President for Enrollment Management, Salisbury University